Competitive. Consistent. Reliable.
Leading Supplier of Lighting poles for Lighting, Electrical and Civil Contractors
iPOLES have been around since 2008, for over a decade we have strived to remain as competitive and consistent as we can, through learning and innovating the way poles are supplied, installed and maintained many customers have chosen our team to be their preferred pole supplier.
With high levels of stock available anywhere in Australia, we can provide our products often within 2 – 4 weeks.
Our Impact Absorbing Poles are Australia's only
certified crash tested pole.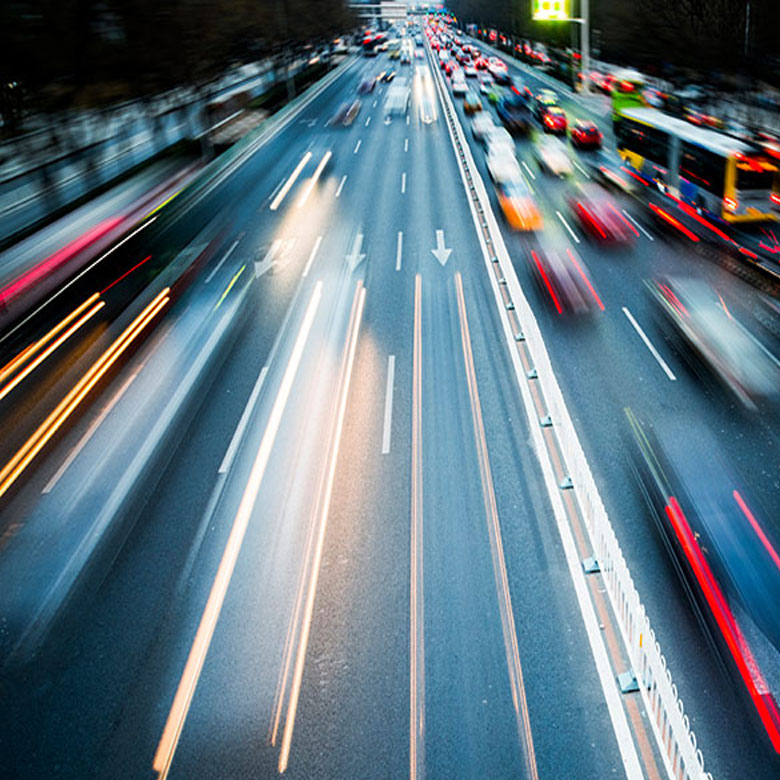 Transport & Delivery
We can handle all of your transportation and delivery needs. Our trucks are always working to ensure you get the products as quickly as possible.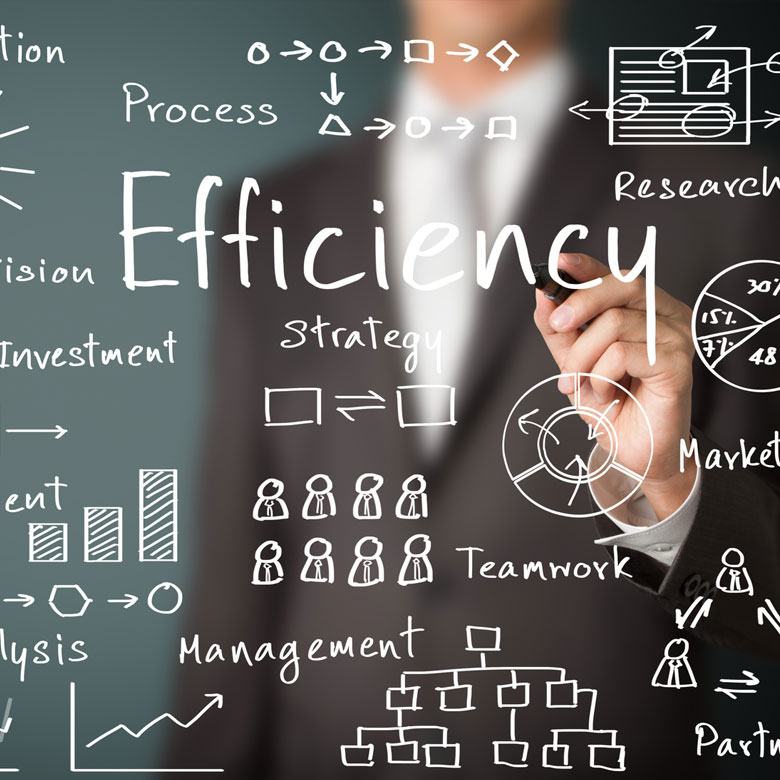 Efficiency & Experience
Time is money/We don't stuff around. With over 12 years industry experience we provide a quality range of products with plenty of stock on hand in our Australian Warehouse.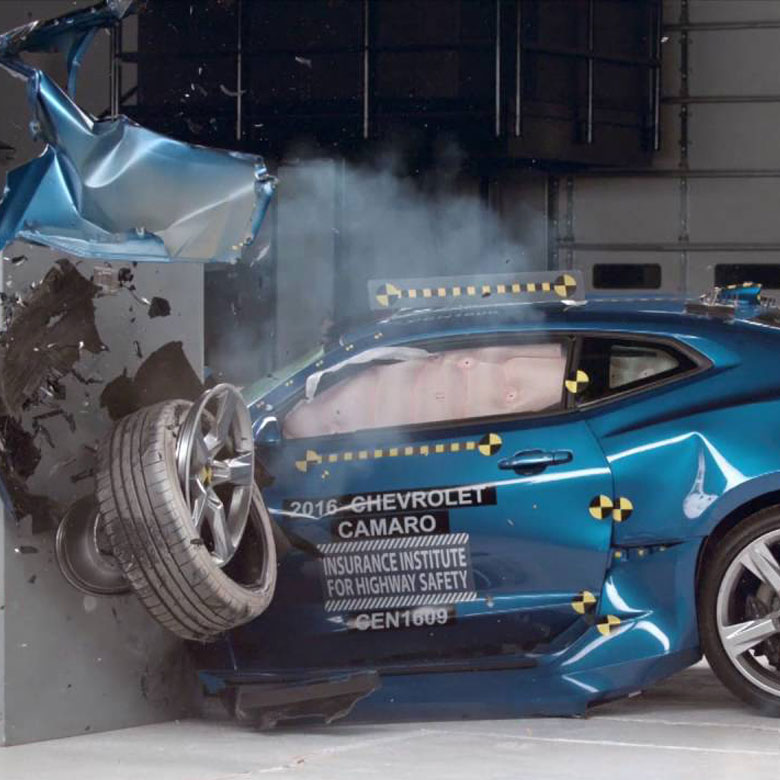 Impact Absorbing Poles
International Poles are proud to provide Australia's only certified crash tested poles. Our poles offer added safety in the event of a vehicle collision.
Customer service is our
number one priority
Competitive. Consistent. Reliable.
We strive to be the best pole supplier we can be. Through standardising and simplifying the design and manufacturing processes our range has been optimised to offer faster lead times at competitive rates.