We are a leading supplier of lighting poles committed to doing the best we can for our customers
Catering to Lighting, Electrical and Civil companies
Ipoles have been around since 2008. For over a decade we have strived to remain as competitive and consistent as possible through learning and innovating the way poles are supplied, installed and maintained. Many customers have chosen our team to be their preferred pole supplier.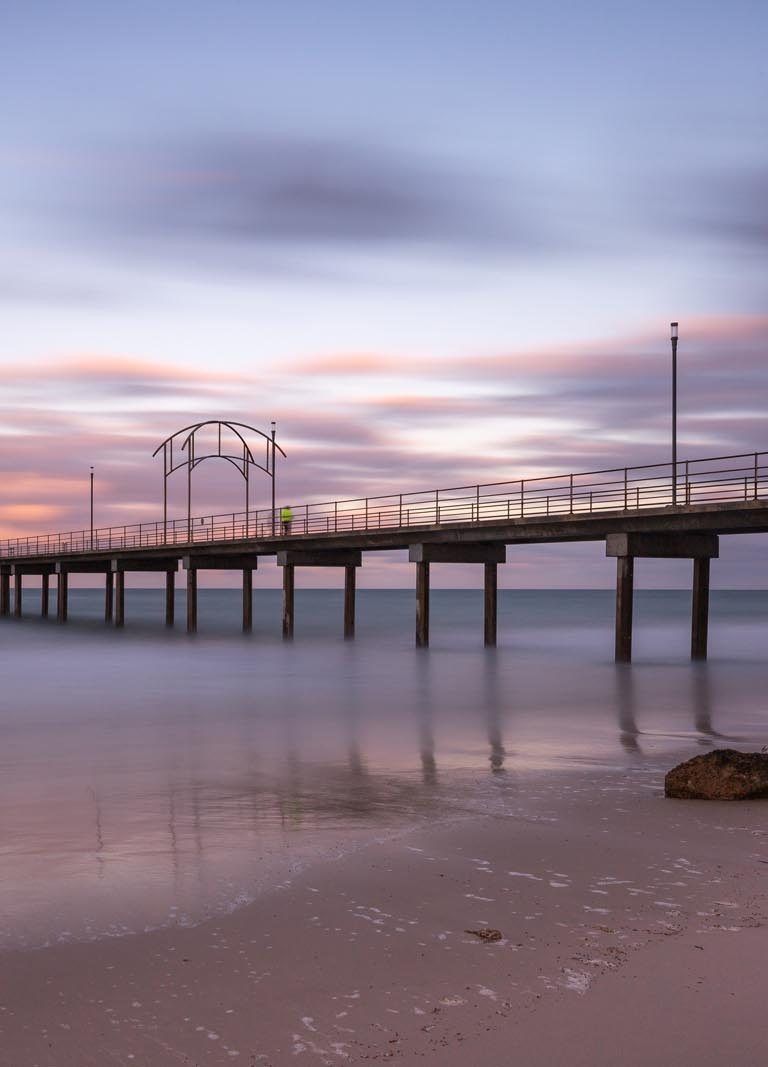 High levels of stock available
anywhere in Australia in 2 – 4 Weeks
International Poles carry a large number of standard pole designs that are most commonly used in Street-lighting, Sports-lighting and Area lighting applications, call us on 1300 663 575 to find out what is available
We can handle all of your shipping and transport needs.

Our Sydney based warehouse carries a large range of stock.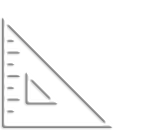 We provide Australia's only certified crash tested pole!

Featured Projects
Some of our top projects over the last year
Client

Rexel Electrical Wholesalers

Excerpt section

Client

Buckford Illumination Group

Excerpt section

Client

Buckford Illumination Group

Excerpt section

Client

Buckford Illumination Group

Excerpt section